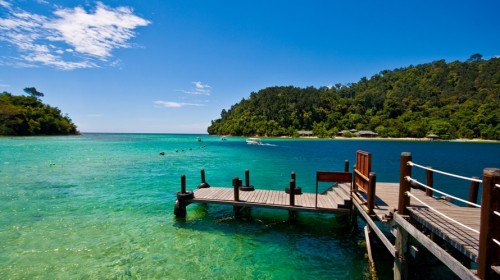 Langkawi archipelago with its 99 islands is a natural tropical paradise which many consider being unmatched elsewhere in South East Asia.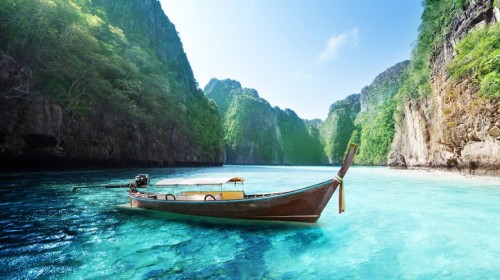 Cruising by boat from Phuket to Phi Phi you will be impressed by seeing the two limestone islands rise from the sea like a fortress.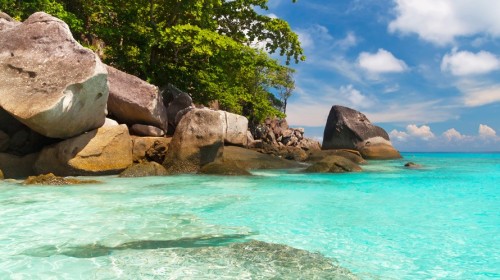 Located around 140 km from Phuket, the Similan Islands are recognised as one of the most breathtaking destinations in the world.